BriteOak is a strategic consulting firm that assists our clients in their understanding of key market forces, channels, and effective strategic and financial frameworks to facilitate growth, transition and exit opportunities.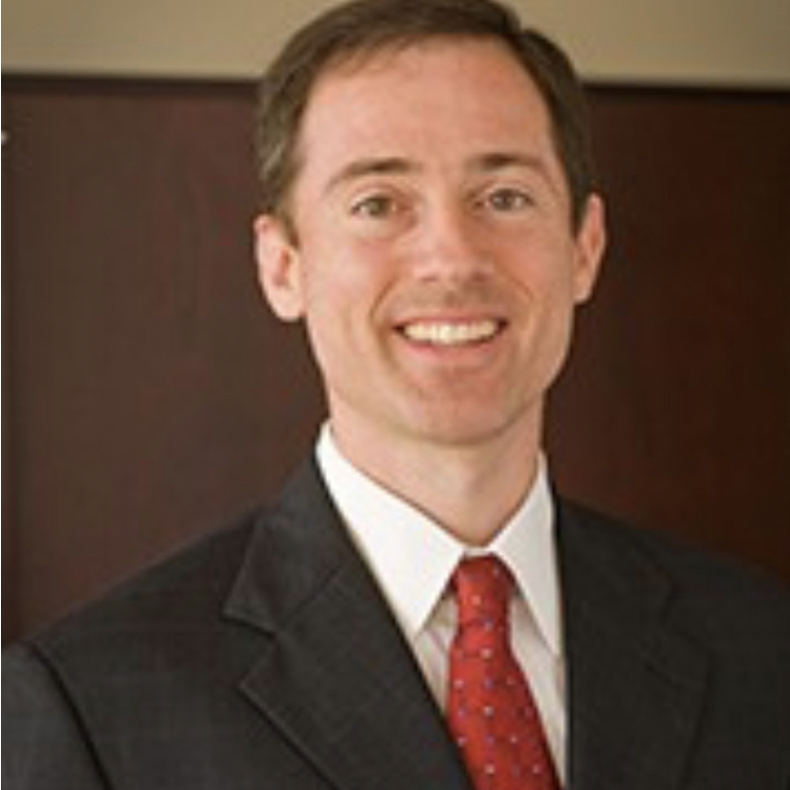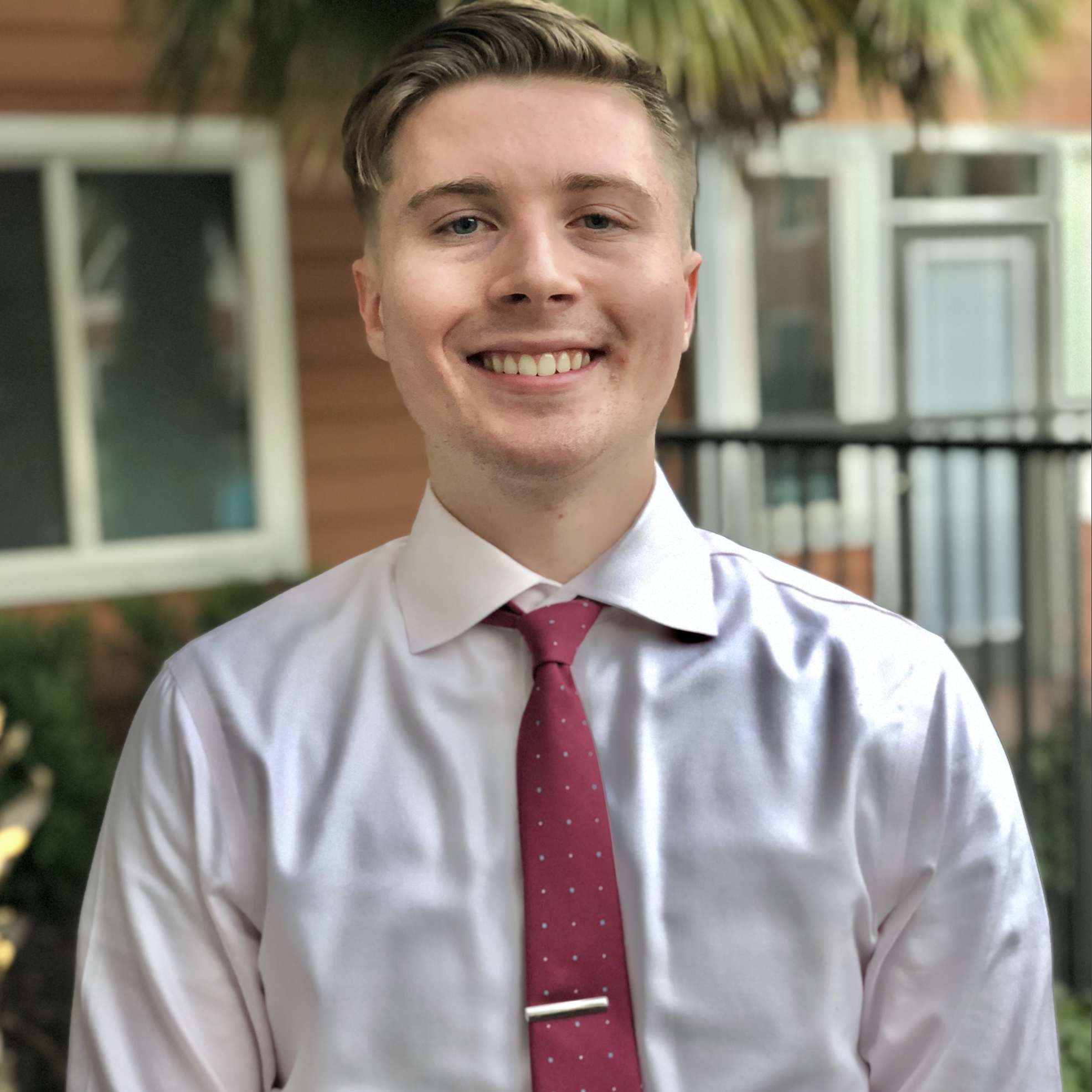 Mark Winters
Managing Partner
Mark is an experienced entrepreneur in a variety of business segments, including healthcare, manufacturing, technology and retail.  With significant experience leading privately owned businesses, startups and spin-offs his passion for business development has been a key driver in several successful business exits.  Mark's alter-ego leads an original rock band that performs in the great state of Texas
Christopher Winters
Digital Targeting Expert
Christopher is generally awesome and will soon take over the world.  In the mean time, he is available to help you effectively digitally target your customers.  In his spare time he enjoys airsoft, music and chasing perfume.